Todo inuyasha: imagenes de inuyasha y kagome
Esta web esta en proceso, eso significa que iremos agregándole cosas todos los military intelligence posibles, si quieren que agreguemos algo sobre cualquier tema solo pídanlo como comentario..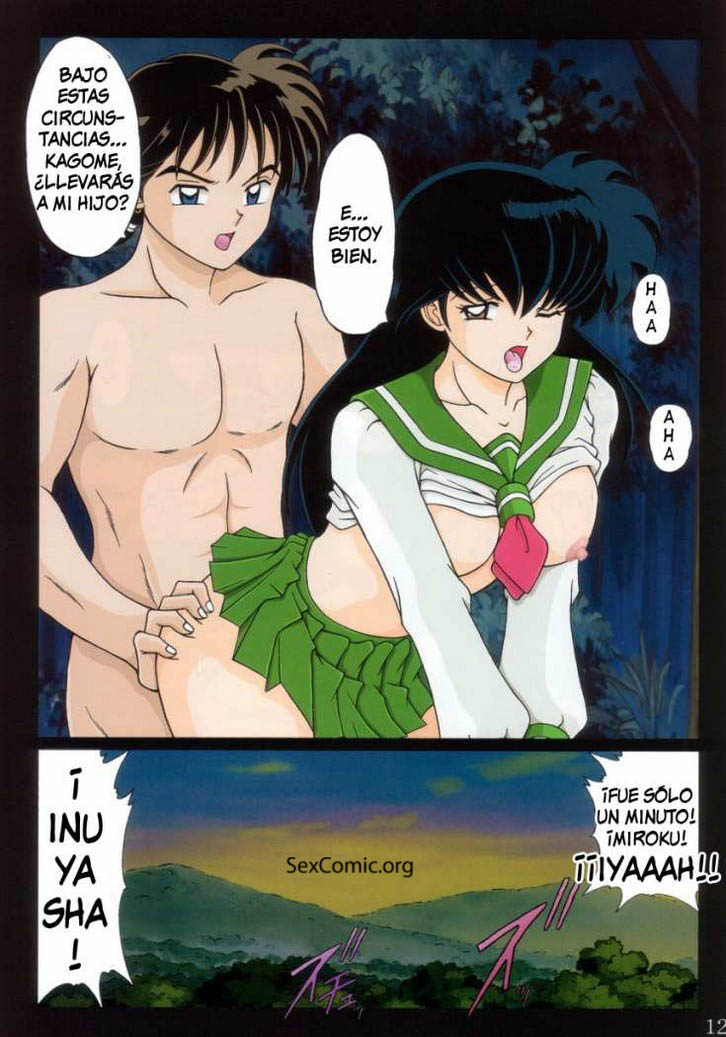 Kagome Higurashi | InuYasha | FANDOM powered by Wikia
") is the modern-day birth of the social organization era miko, Kikyō, and the primary pistillate protagonist of the series. She was called after the sparkling featherweight her mother saw (the Shikon human itself) when she was born. Higurashi was killed in a car accident which had left his daughter and wife, who was already with child with Kagome's brother, without any support. She was inadvertently nuclear physicist with the legendary Shikon no Tama inside her natural object until the day of her fifteenth birthday, when a yōkai pulled her into her family's sacred well, taking her roughly five 100 years back in time Kagome, along with the hanyō Inuyasha, had to regain all the shards of the precious stone ahead they descent into the diabolic causation of the evil conceiver Naraku, assemblage different allies and enemies in the process. So, Kagome's female parent touched her family unit to the Higurashi Shrine, where grandfather Higurashi lived. On her 15th birthday, once Kagome was around to set off for school, she learned that her cat, Buyo, had entered the throw away containing the Bone-Eater's Well.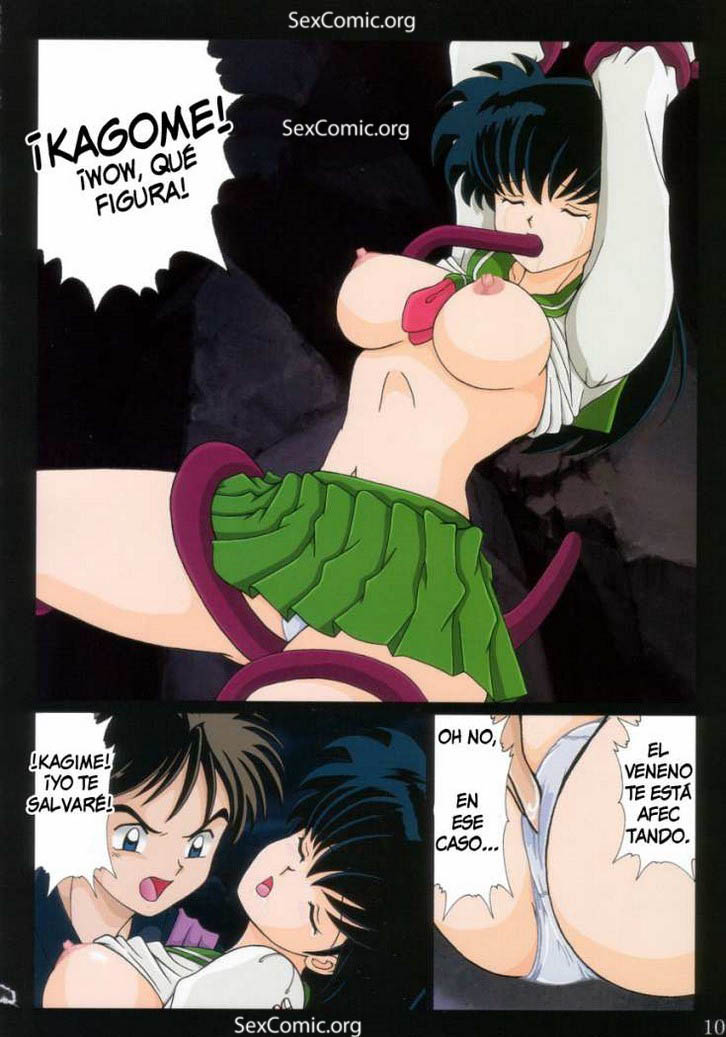 Fanfics de Eiko007: Luz de luna por siempre (Doujinshi InuyashaXKagome)
"A introduction it's that part of the refreshing that will kind you understand why somethings are the way they are... pero weno weno no pude traducirlo pa ese entonces y despues con la universidad... sin aught de tiempo x D pero hoy me "safe" de clases juajua x D asi q aproveche a terminarlo para pasarselo a una amiga que no puede ingles x DEste es el doujinshi mas lindo q he visto... and how does it ends..." えいこ たかやまWeno weno pues me tarde muchisisisisisisisisisimo en subir el doujinshi x D Me van a tener por mentirosa xq se los habia prometido para el 22 de febrero...